Just a short post today as I want to get back to working on games as soon as possible.
April & Violet
So, first – the main news. April & Violet is nearing completion. It looks like part 2 is going to be adding around 700 images to the 989 of part 1, so that's a total of around 1700. If I had to guess a release date, it'll be two weeks from today, so Friday January 13th, but as always I'm not committing to that just yet.
I should be able to let you know with some degree of certainty next week.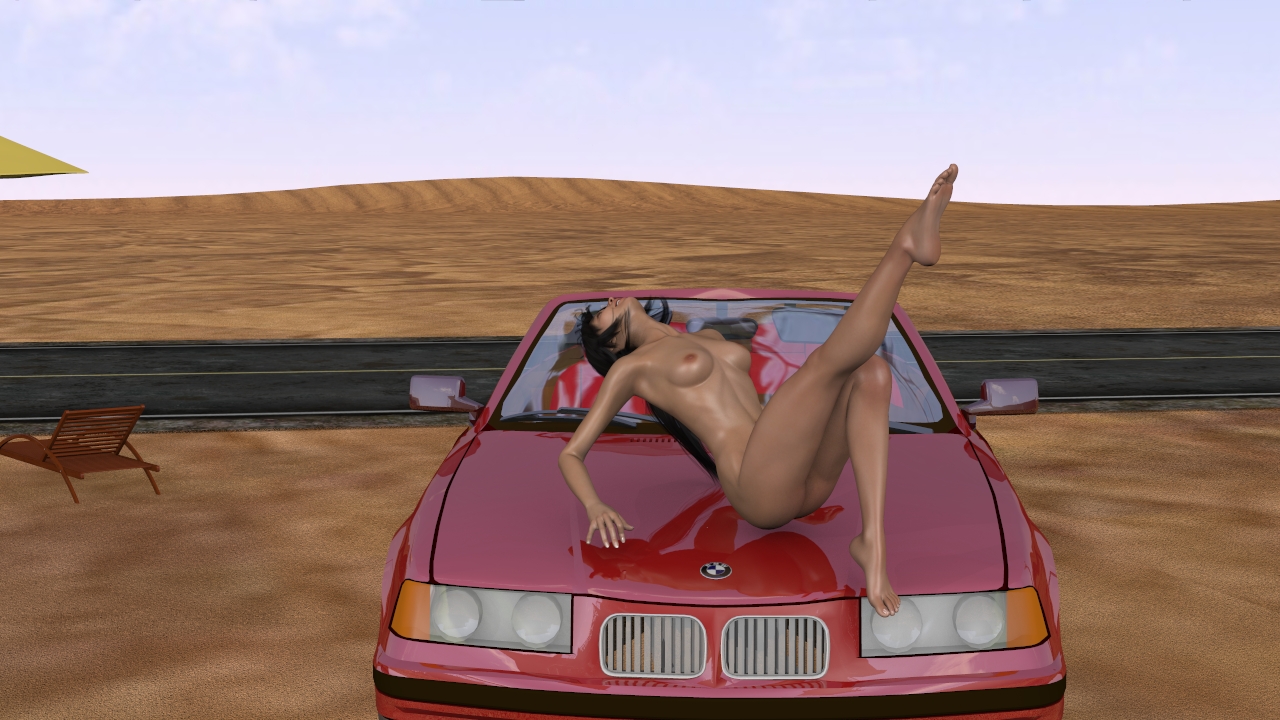 Future Games
As soon as this is done and released, I want to focus on Leanna for a while, or at least a game made with daz studio and iray.
Some of you have noticed a new lady I've added to my tumblr page.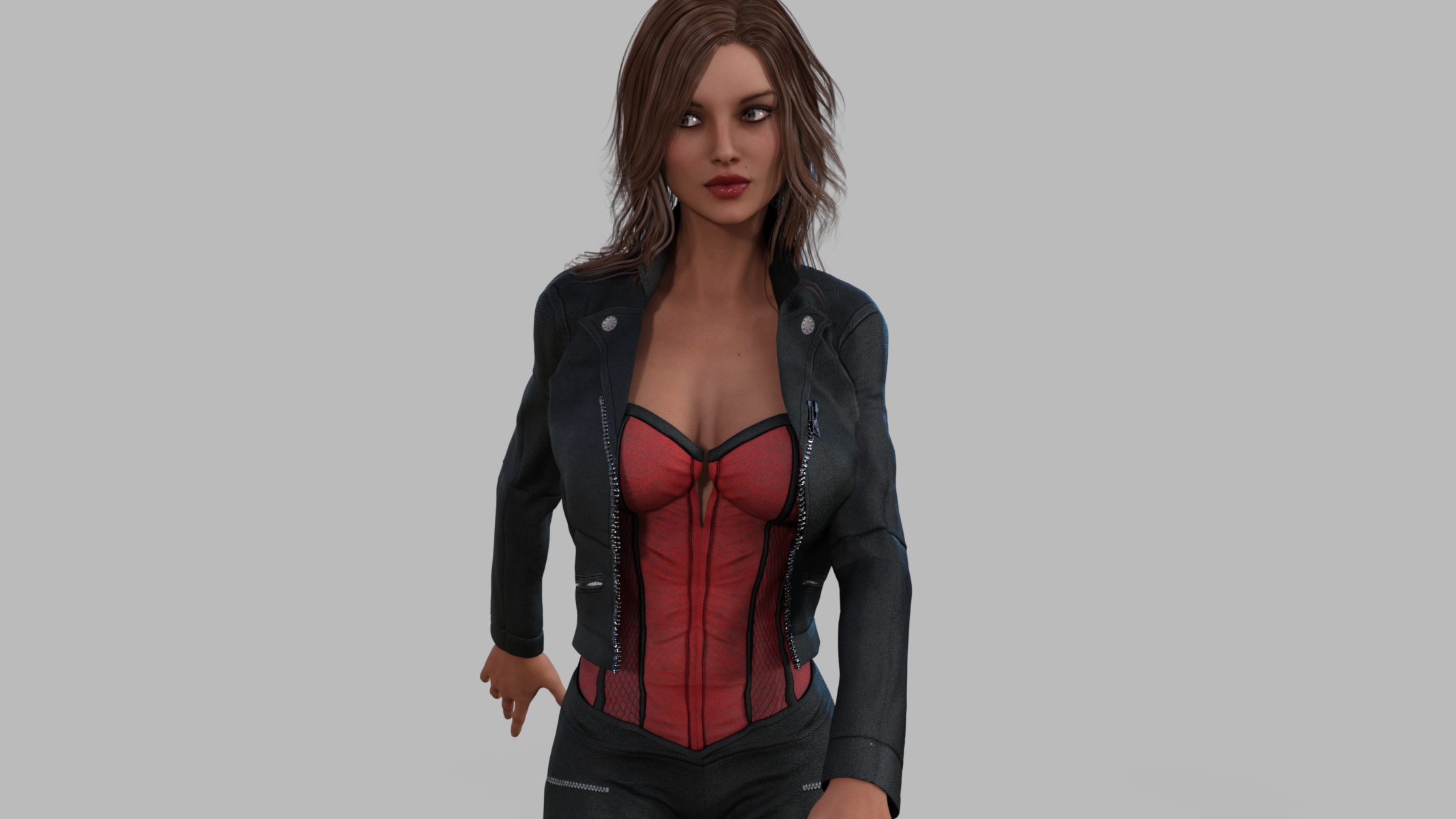 She doesn't have a name yet, but she's been created with a purpose. To recap for those of you who don't remember, Leanna started off a character in a game I was simply naming 'the motel'. This game evolved into April & Violet when I decided I wanted a bigger game to showcase the new 'Genesis' characters. Leanna is obviously still a part of her game, and Kristen, after a visual upgrade, is part of the game too. But, what about the third character from the original motel game ; Molly?
I've been trying to integrate Molly into Leanna's game, but I decided over Christmas that it really wasn't a natural fit. She was going to be the player character's neighbor, and part of a secondary storyline that occasionally overlapped with the main one. The problem is that it felt like two separate games. So, why not make it just that?
So, I have. Molly's role is now completely removed from Leanna, and will feature in a another game instead. I still like Molly more as a secondary character though, so instead started designing a new woman who could be the main focus of a new game instead. While thinking through this and the main plot, there were also a number of things I wanted to include. I have some scenes from a Spanish villa which I really like and wanted to use in Leanna's game, but I don't really have a use for. Similarly, I also have a Nascar track scene I never got around to using.
Combining all of these together, in about an hour, I'd a assembled a plot surrounding a Hispanic Nascar driver fighting corrupting in her sport and succombing to your attempts to help and woo her. I get to use the track, and the Villa can be her family's over the border in Mexico. This setup also gives me the chance to add another ethnicity to the datable characters, which is cool. The woman above is an early draft of what I'd like to use.
A part of me is tempted to just go ahead and make this game next as soon as I finish April & Violet (perhaps make it a little more linear than usual for a quicker production process). Also, if Molly is now removed from Leanna's game, it should make finishing that game much easier too. I'll see how my mood takes me in the long run though.
Either way, the next game after April & Violet will be a free one. If I don't have anything new to release my March, I'll release one of the older members games such as Photographer Part 2 or Miranda for free.
Poll
This week's poll – I generally go for the clean shaven look when it comes to my ladies genitals. A lot of it's preference, but it's also just easier to do.
How do you feel? On the girls in my games that is, not necessarily real life. Smooth or natural, something in between or something extreme?

Loading ...
EDIT : I've added all previous advent calendars to tumblr, but apparently the Maddison & Lisette GIF from last year is too big, so I'll just post it here.