Happy Halloween everyone!
Last year I created a series of spooky themed images. I enjoyed making them , and you all seemed to enjoy seeing them, so why not do it again this year?
This time I went for a theme, and something more horror based. Strange creatures are loose in the city and everyone seems to have lost their clothes! How will they ever survive?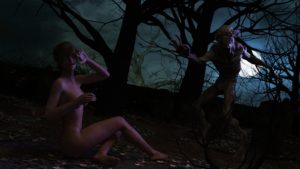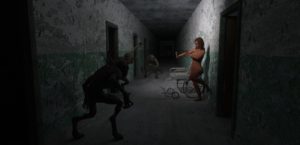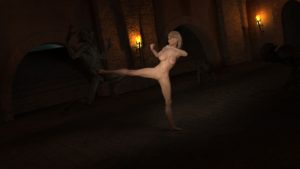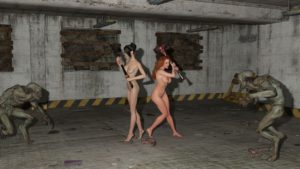 All imaged are 1920×1080, so perfect for desktop wallpapers if you wish.
Other things
There won't be a blog update on Friday this week as I'm obviously doing one today instead.
Also, for those of you having trouble with Photographer Part 3, I've adding a new step by step guide to the walkthough section. Full credit goes to EscapeEvade.