wwwHello everyone. So, how were your last 24 hours? Mine have been pretty crazy.
As many of you are aware, the site has been strained over the past 48 hours, and completely down for a few hours yesterday. First of all, my sincere apologies for any issues you may have encountered.
In preparation for Academy Part 3's release, I upgraded to a new dedicated server. Based on figures from previous releases, tech support at Dreamhost felt that this new machine would be capable of handling everyone logging in and playing.
Apparently, it was not. I have therefore upgraded to an even bigger, faster server. Rather than just upgrading to the next tier, I skipped a few, so hopefully, this machine will be more than sufficient.
The down time from the site was due to not all files being successfully transferred between servers. Dreamhost tried transferring them again several times, but the transfer kept getting interrupted. I therefore requested that the transfer simply be stopped, and I'd upload everything myself. That way I can prioritize, and get the important things like Academy 3 uploaded as soon as possible.
So, that's what I'm doing right now. I'm fixing the members section first. All three academy games have been reuploaded, as well as April & Violet.The files for all of the other games are being uploaded right now. There's about 20,000 to go, which should take 2-3 hours. After that, I'll reupload everything to the free site as well, just in case there were any errors when transferring between servers.
I've also had some live support from Epoch. They have updated and refreshed the relevant files for membership access, so everyone's who's signed up should be able to access now. If you can't, contact them via epoch.com, give your details, and they should be able to help you.
I've also been going through every aspect of the site I can to make it more streamlined. I've enabled Keep-Alive, optimized even button and icon on the site, a whole bunch of stuff I didn't even know existed until yesterday.
I also found some odd scripts on the site connected to advertising agencies which I'm pretty sure I didn't put there. I don't know if they were the cause of the site issues, but they certainly weren't helping.
To ease any future strain on the server, I'm also going to be re-configuring my games under Kexter's guidance. Rather than having thousands of html files, the games will just run from a few larger ones and javascript functions. For the online version of all games, I'm going to downgrade the image quality a little. It shouldn't be noticeable unless you zoom in to about 400%, but it should make game play much smoother. I'll leave the images at their normal max quality for the downloadable version though, just in case people want the truly super detailed versions.
That's all for now. I'll let you all know if there's any further issues.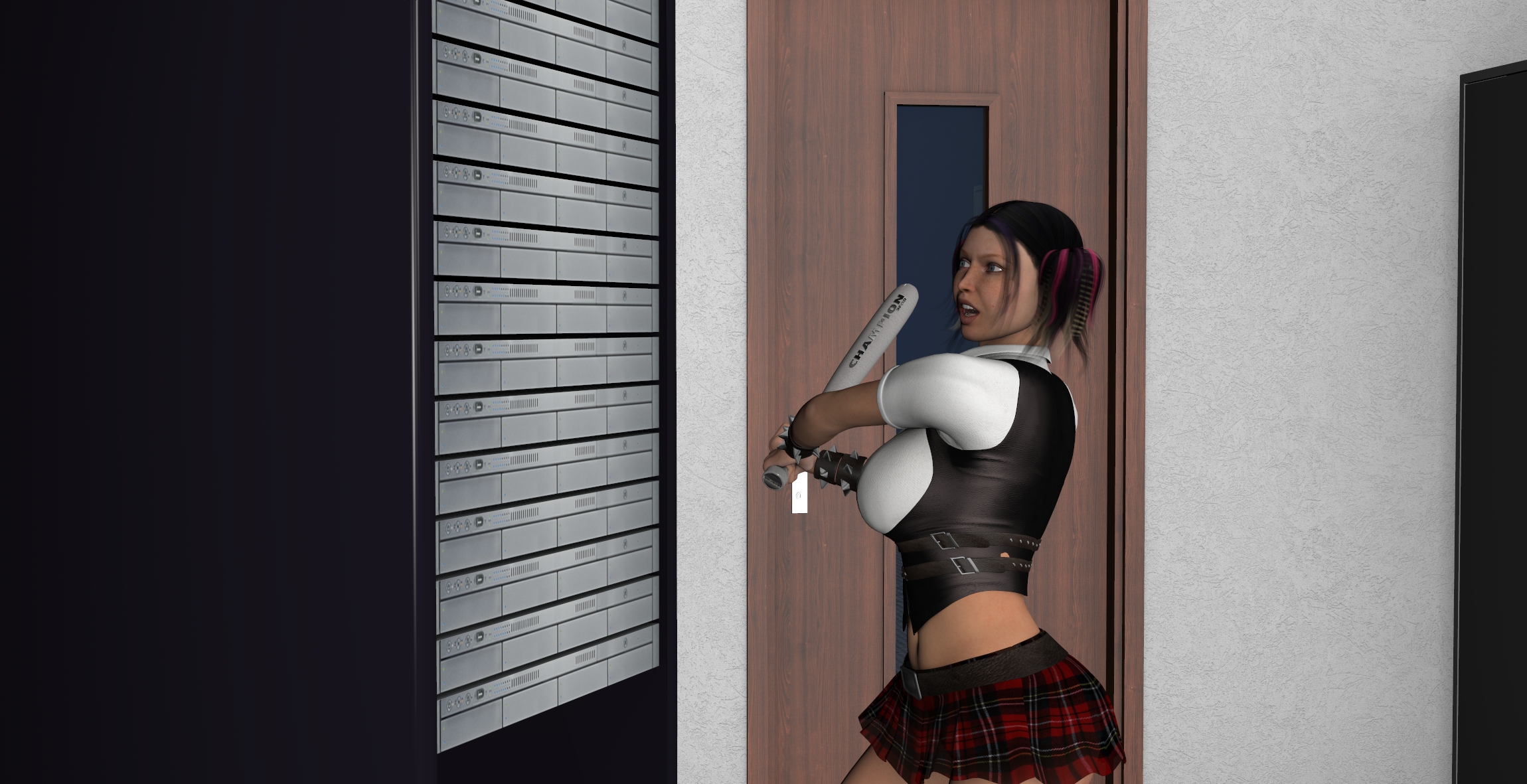 I'm gonna go lie down now.