Crystal 
Lot's of work done this week making images for Crystal Part 3. The entire introductory sequence is done, plus a couple of other locations. More previews from them in the coming weeks.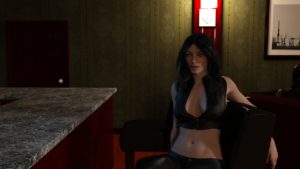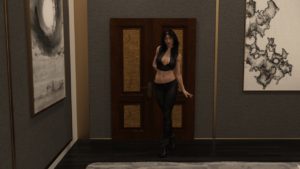 As a fun bit of continuity, I've decided to make the hotel you're staying at the same one where you meet Marianna. If the bar looks familiar to you, that's why.
dsp3000
Next week I'll have a new update from dsp3000.
Polls
Finally, some polls to help me decide on content options for Crystal Part 3.

Loading ...

Loading ...

Loading ...
EDIT : Nearly forgot! Are there any smaller characters from either Leanna or Molly and Marianna that people would like (to be blunt), seeing naked in this game. Maybe working as a stripper at the club. Requests below.