Just a quick update today to showcase my finished Genesis 3 Maddison.
Morphs and shapes have been fine tuned, textures upgraded and things like fingernails replaced.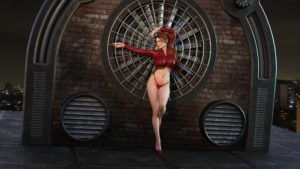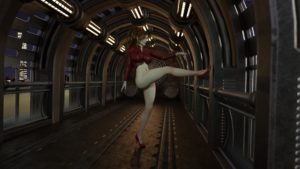 No real progress to report on the Leanna side of things. To be honest I've kinda lost the momentum and right now I'm considering switching to just a Maddison game. I need to have a think about it.