Just a simple preview update this week.
Something I wanted to do with this game was have at least one location we've already seen before. I like doing this because it adds a little continuity around my fictional world.
I ultimately decided on the bar from Leanna.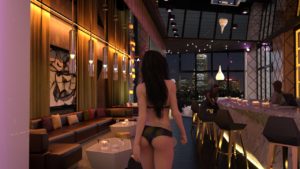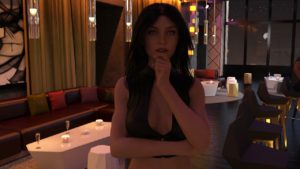 Also, the advent calendar will be returning this year! Look for it on December 1st.