Christmas gallery time!
As stated in a previous post, I haven't really had time to do the annual advent calendar this year, but I still wanted to do a Christmas gallery. Enjoy!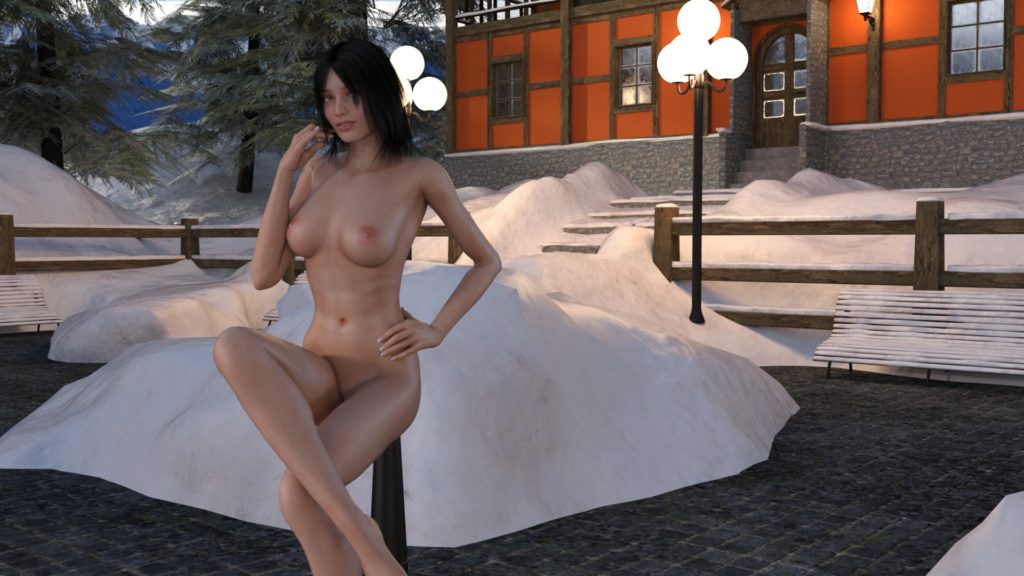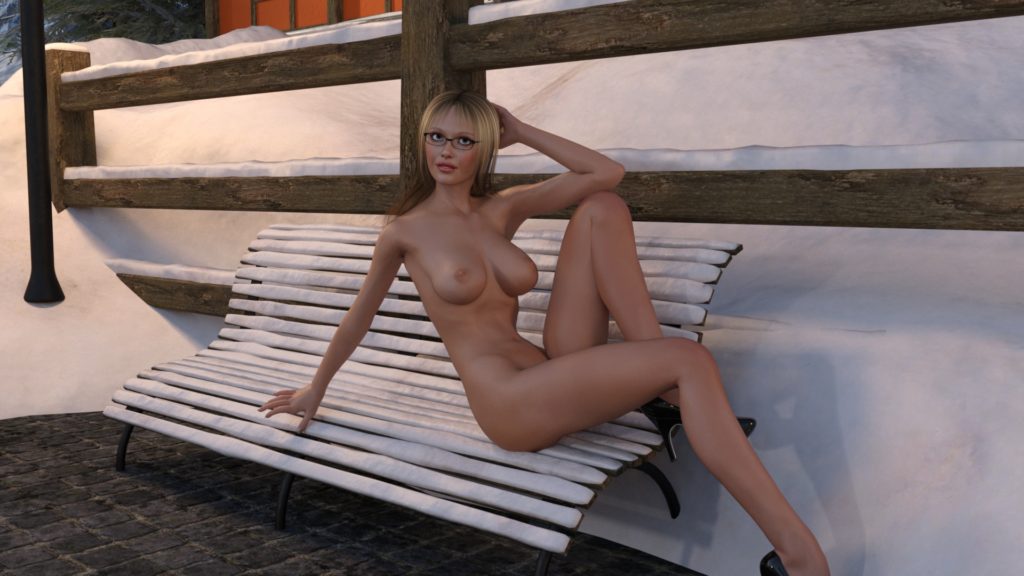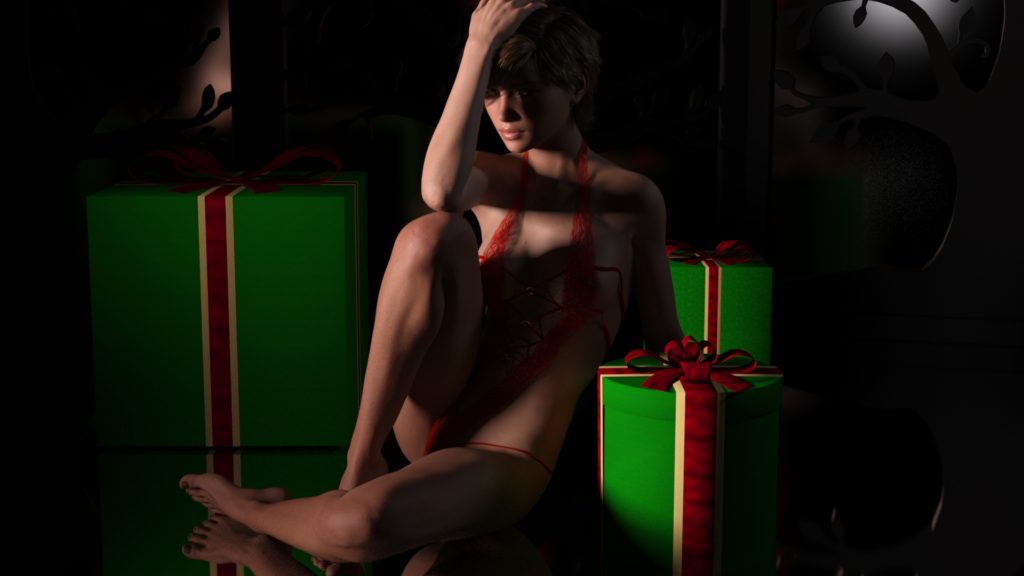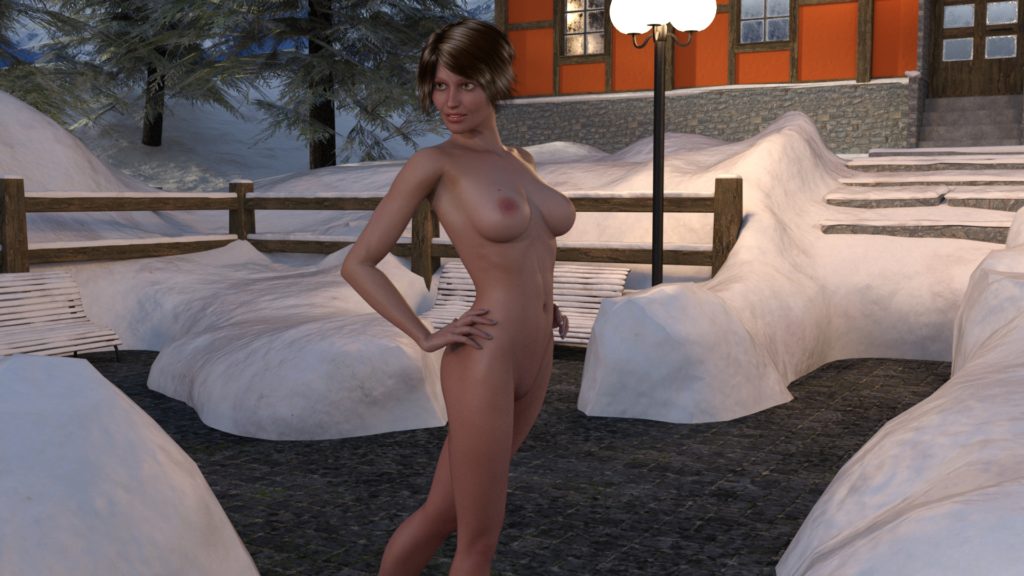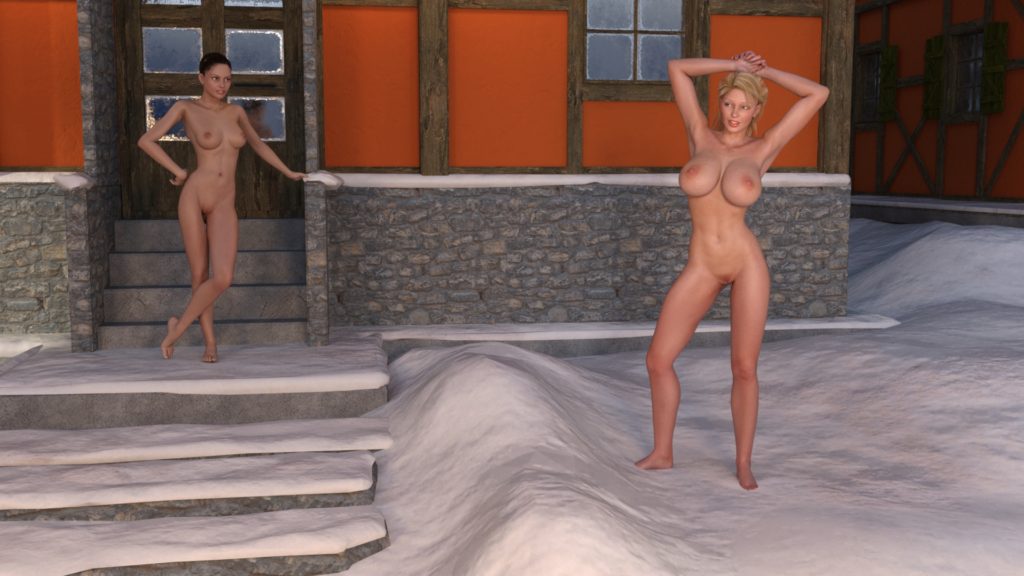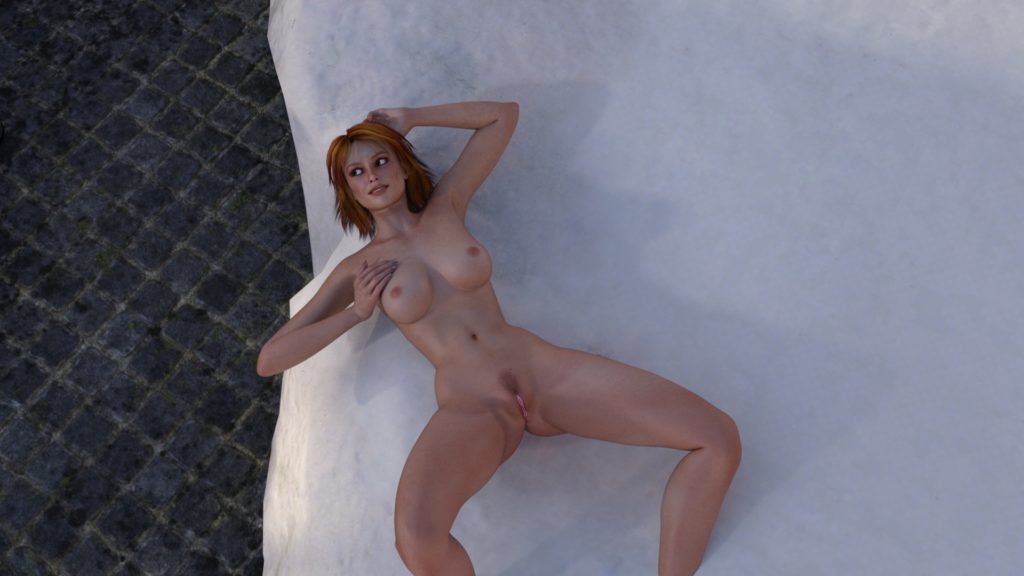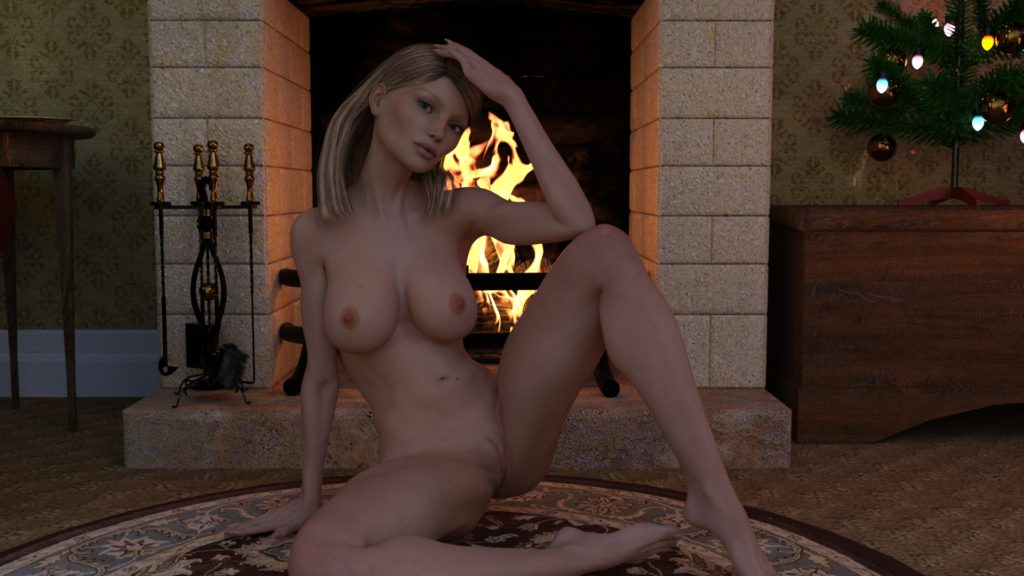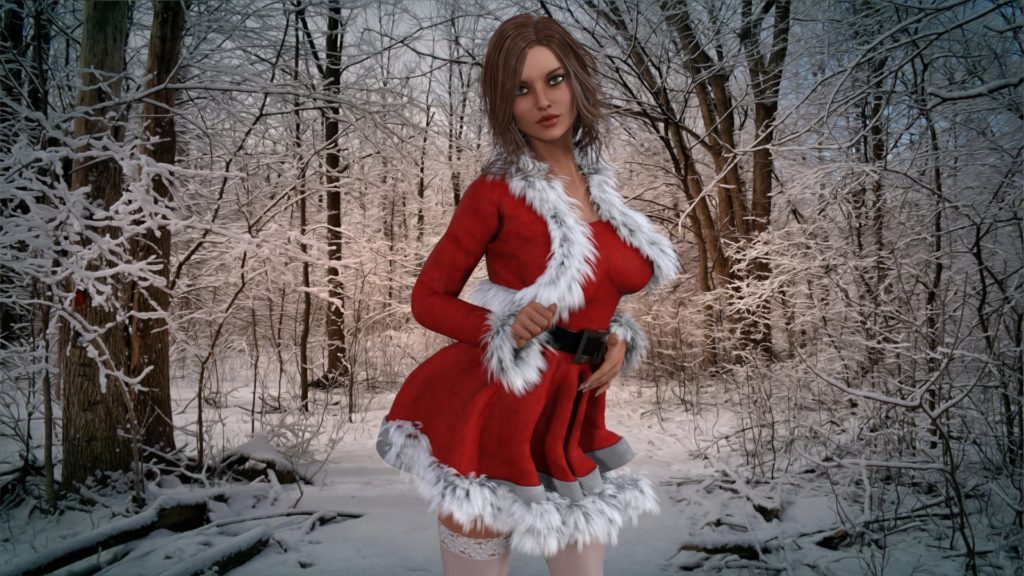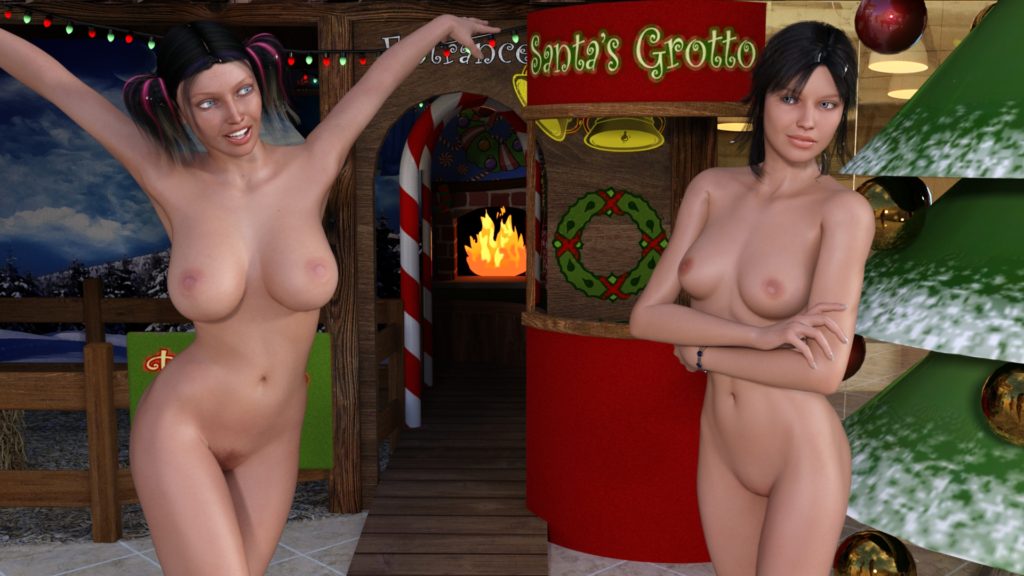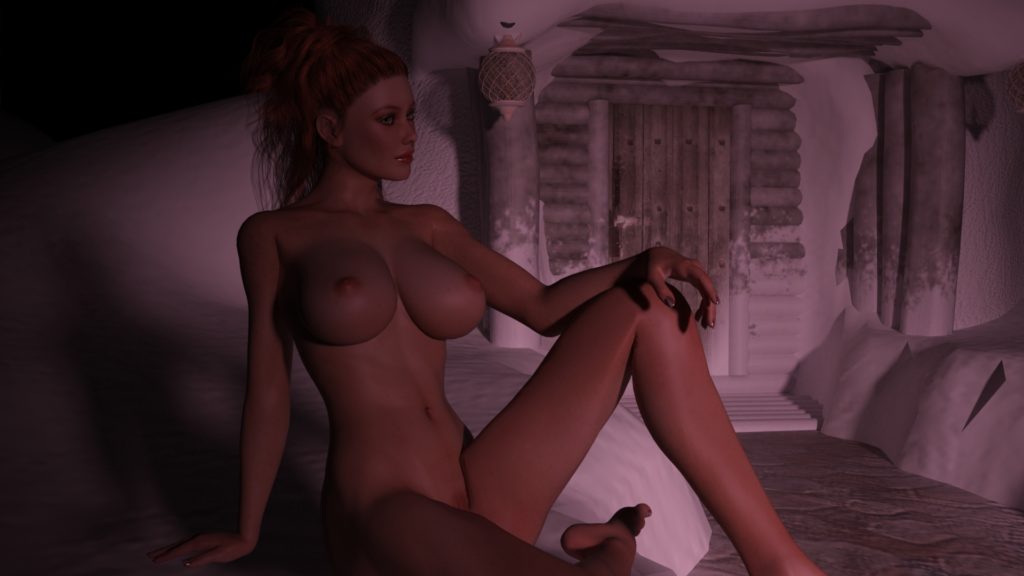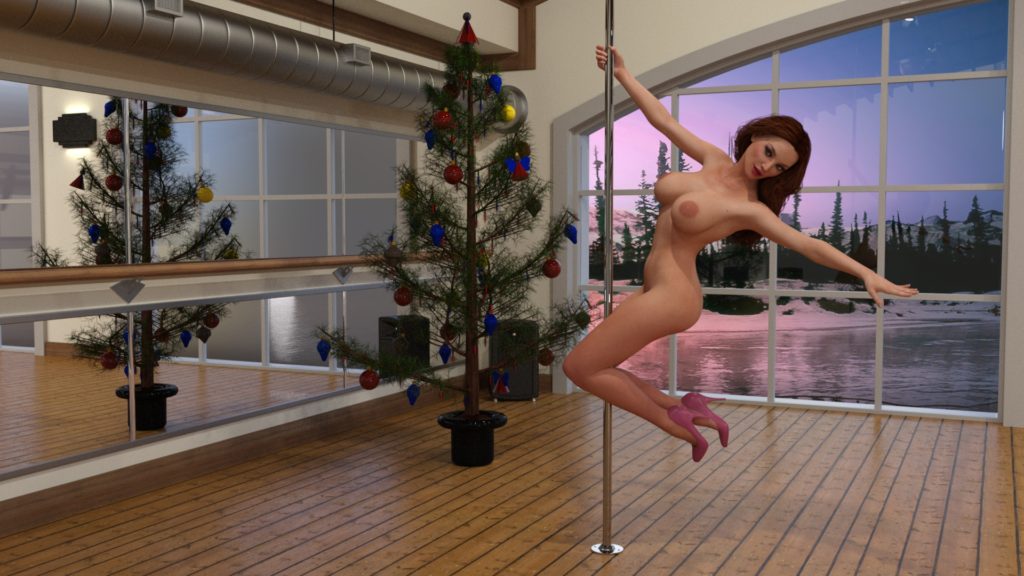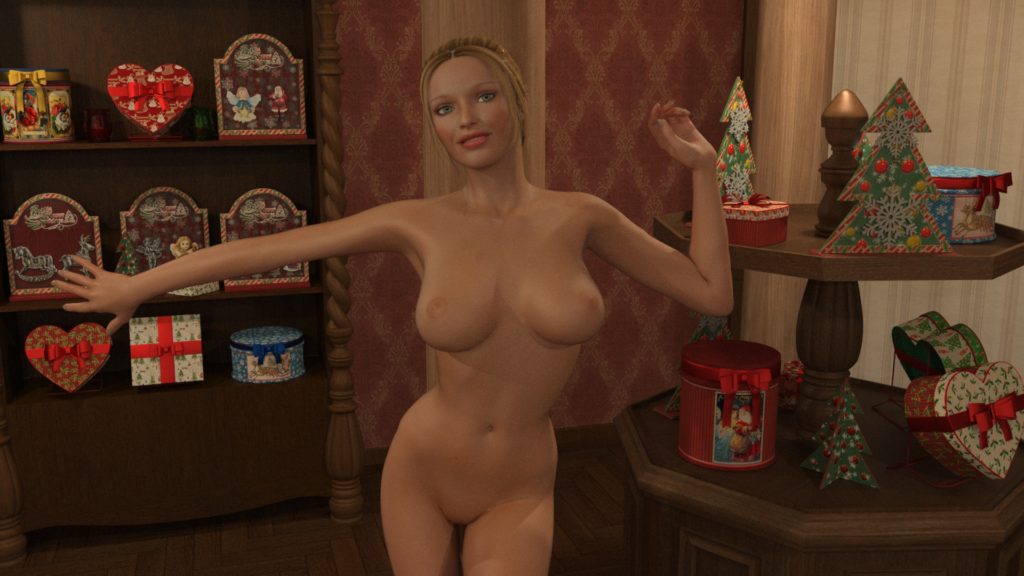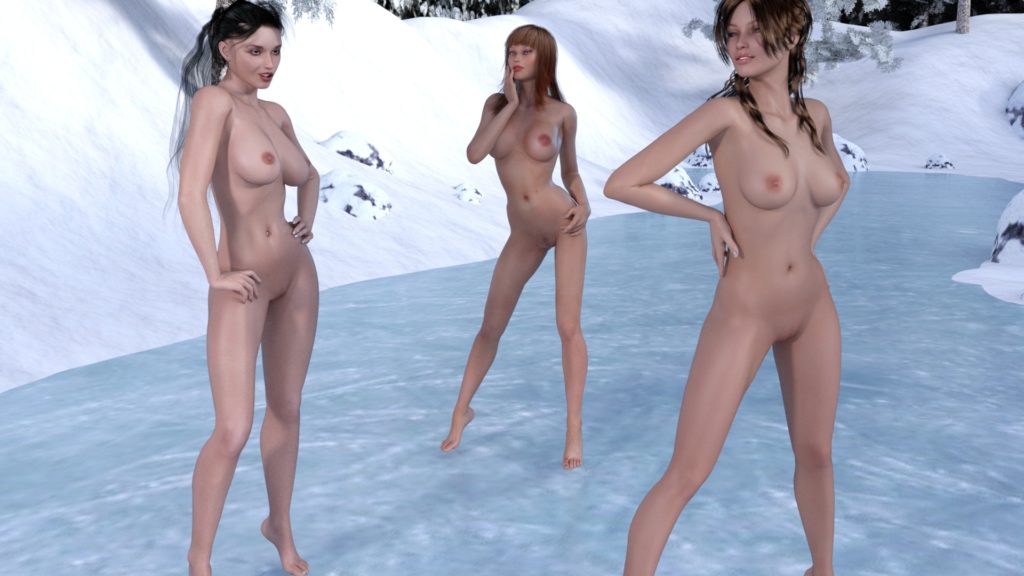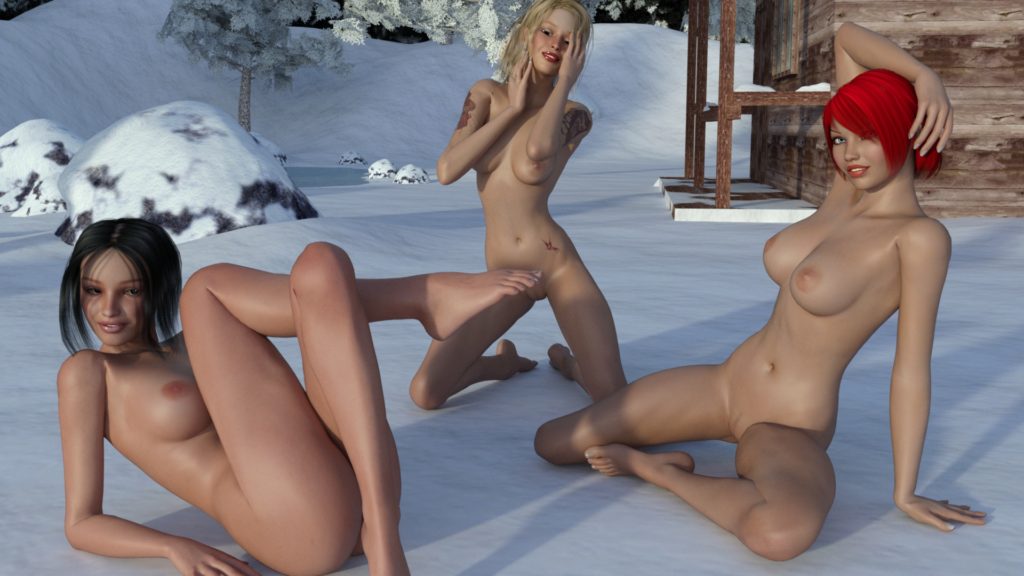 Link to previous years images : oldcalendar
Hope you all enjoy Christmas or any other holiday you may be celebrating right now. There may be a post next Friday, but if not I'll see you all in 2019.