More images this week from the forthcoming free game, Betsy.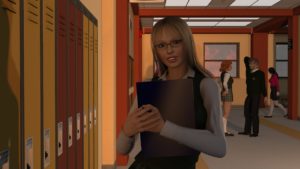 Betsy and the player make plans for the evening.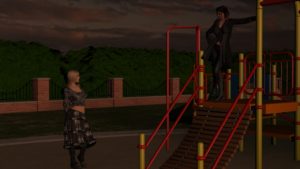 Betsy, Violet and the player have fun in the park.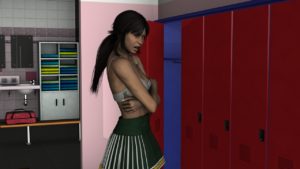 April doesn't appreciate you walking into the girls locker room.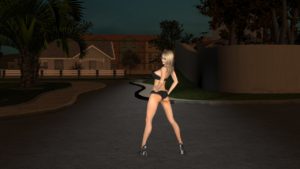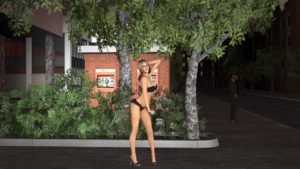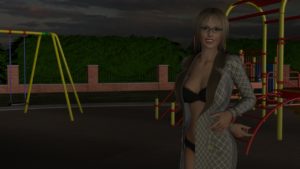 A photoshoot on the last date with Betsy can take place in several different locations if her confidence is high enough.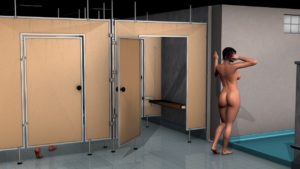 Violet also has her own ways of boosting Betsy's confidence.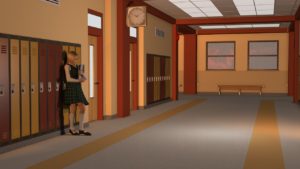 But remember, not all endings are happy ones.
Next week, I should hopefully have a release date.