Progress on 'epilogues' has advanced!
Everything for Leanna is nearly done. I just have animations to finish.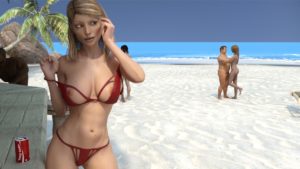 After Leanna is finished, I'll only have the Maddison side of things remaining.
I already have the set, lighting and outfit set up. I just need to get through the main images of the game.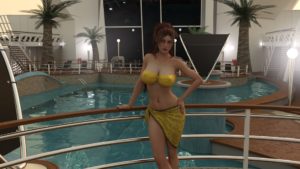 I order to actually get these 2 epilogue mini games done, I have cut down of the plot side of things a little. Everything removed is just the non sex based build up, so I can't image too many people complaining.
Hopefully, 'epilogues' will be finished and released next week just in time for Christmas.
And finally for today, here's the title card images I will be using…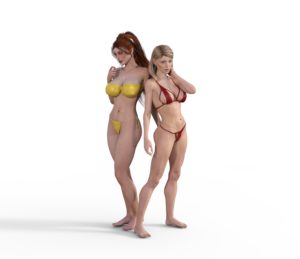 See you all next week!