Just a brief post today for my Christmas gallery.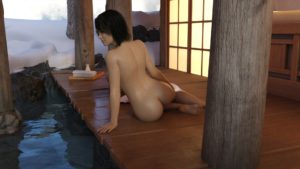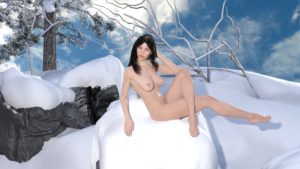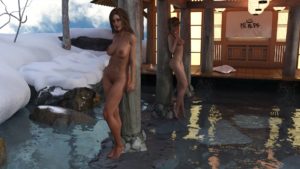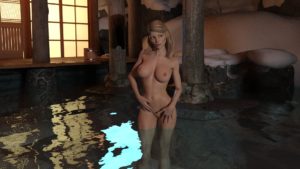 To fit with the theme of the upcoming Sukiko game, this year everyone is enjoying their time in a snowy Japanese spring.
I will be posting again on the blog either Monday or Tuesday to say whether or not Sukiko will be released next week. Until then, enjoy your Christmassy weekend!