This week, some more preview images from Sukiko.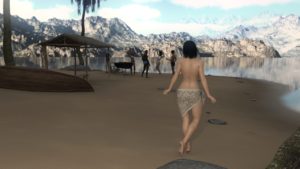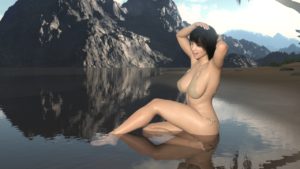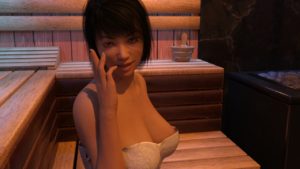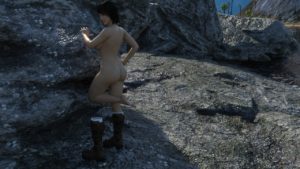 Progress this week has been great. I am now up to rendering animations, which is always a good sign that I'm nearing the end of production.
Still on track for a January 1st release.
No Sukiko images next week though as I will be posting a Christmas themed gallery. See you all then.