Not too much to add this week after last week's exposition dump.
So, here's a series of images I haven't posted before from Sukiko's upcoming game.
Meeting Sukiko at the airport.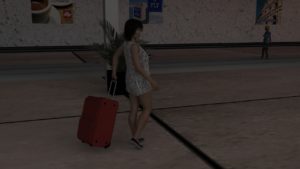 Drinks with Sukiko at her favorite jazz club.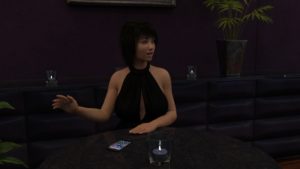 Changing rooms at the spa.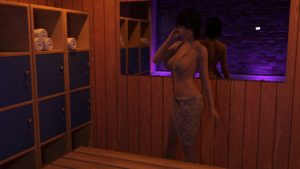 Everyone exhausted at the end of Violet's party.