Today,  an update from MrStomper on his upcoming game release…
Hi everyone!
I think the time has come to reveal a little more about Part2 of the ship adventure. But I will not talk about the ship, I will talk about the flashback before which Part1 just ended.

It takes place in a familiar setting of the nightclub you might remember from the first Anna instalment. If you don't, here is a picture: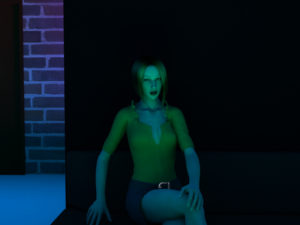 This is how it looked all those years back. But with iRay, I was finally able to make it look the way it was meant to really look: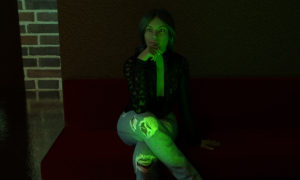 But it is not there just because I wanted to refresh the look of it. There are more important story reasons. specifically, an old acquaintance: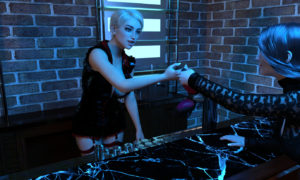 If you don't know who this is, feel free to go play first Anna. Its free now and quite fun. Give it a go.

For the rest of you, Cassandra is back! And better than before! And this time around, she is not a random person, but someone you know. Combine that with River being present and you get a good foundation for a very fun and sexy situation.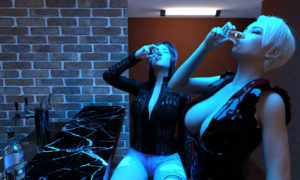 It will be up to you to learn what happened that night. And even after you get back to Anna's apartment, there will be stuff happening.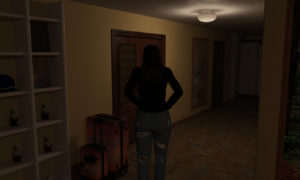 Some very interesting stuff because there will be things that needs to be resolved. And I hope you are looking forward resolving them.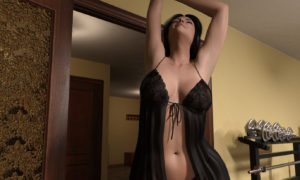 The other half of this flashback will be told to you at the island. And you will need to get there first.
There will be options depending what you managed to do in the Part1. This will be discussed next week. With what might happen on the island, before you go there, after you return from it and, well, basically everything else. It's a lot!
Till next time!
Stay save, stay vigilant.
MrStomper