As you all know, the key to victory is surprise.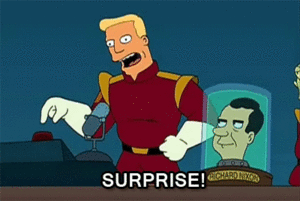 Surprise!
Molly and Marianna, the final version has now been added to the members section.
This adds 213 new images to the game, which allow the player to play as a woman. There are also multiple small bugs fixed, and a full walkthrough has been added to the members help section.
Sadly, I didn't add nearly as much content as I wanted. There are no new scenes for the male player. It's basically just what I really needed to do for the female option. I'm ready to move on to the next game, and this one's already been going on longer than most of my production cycles.
Hope you all enjoy.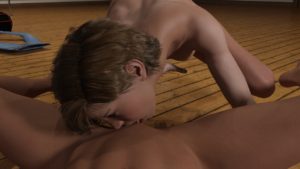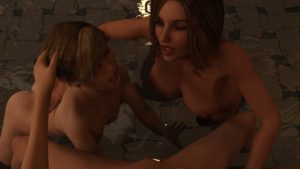 Poll
Obviously I've been talking about Crystal part 3 recently, and that'll be my next game. But which of the 2 obvious formats should it take.
1- Linear with some branching off, similar to Leanna or Miranda.
2- Very open, like Maddison. You can roam everywhere, but each location is typically fairly short.
3 – 3 to 5 linear but different paths, similar to my first Crystal game ('on the town' path, pool party path, and steamboat path).
Disclaimer : This is just to gauge the popularity of each. There's guarantee I'll go with the most popular option.

Loading ...