I am very pleased to announce that Molly and Marianna is now available in the members section.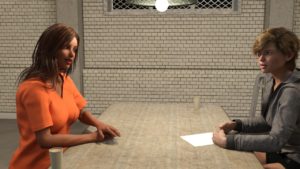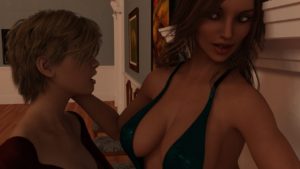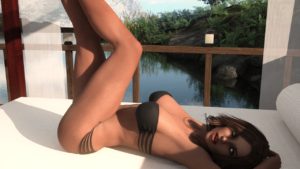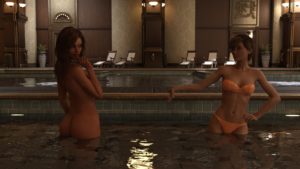 Just a reminder,- this version does not have the option of a female player character. There will be an expanded version of this released in the coming months which adds it, and expands some existing scenes.
I'd also like to add a quick note about the epilogue threesome in the game. It didn't end up as long as I originally intended. This is due to how long it takes each image in the location to render.
It's still decent (3 animations are included for the scene), but if you really specifically wanted to play this for the threesome, you might want to wait for the expanded version to be released in a few months time where I will be adding more images and probably re-rendering the animations.
That's all for now. I hope you all enjoy the game! I had lots of fun making it.