Today, 2 new free games have been added to the site.
They are Darkness falls and Getting to grips with Christine, both by Tlaero and Mortze.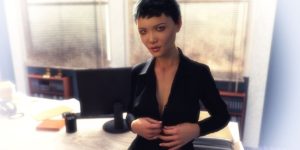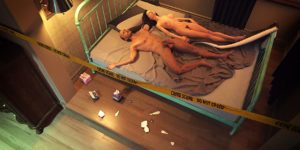 http://www.vdategames.com/darknessfalls.html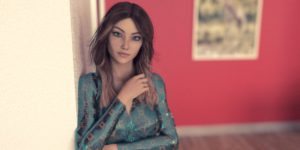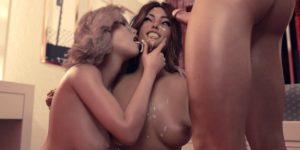 http://www.vdategames.com/chr.html
If anyone wants to support Tlaero and Mortze, you can do so via Patreon for as little as $1 per month by clicking here. Every little helps to keep them making games, and Patreon uses Paypal.
Also, since both game are little smaller, I've also just used a the site as a host for downloading the full game.