In case you haven't seen it yet, Anna is now now available in the members section, for download or online play.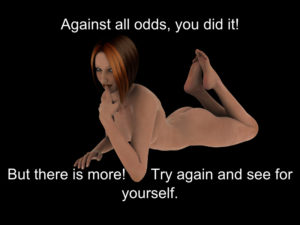 MrStomper has adjusted the images so that the entire game is about 815MB, much smaller than was previously mentioned.
I hope you all enjoy playing the game.
Next week, I'll be returning to updates over my own games and lots of news that I think you're going to like.