This week, I'll be summarizing the next game for the members section, Anna, ahead of her release next Friday.
As stated in previous blog posts, Anna is the first game by a new contributor to the site, MrStomper.
Anna is your new neighbor. You find her upon returning home one day, struggling with boxes. Being the gentleman you are, you offer to help. While you do so, you can find out a little about the new woman in your life and, should you impress her enough, ask her on a date.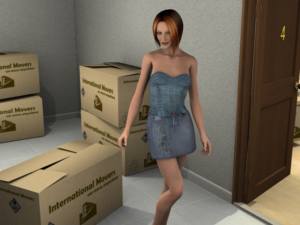 From there, the game follow a fairly traditional dating game premise. There are a series of locations with activities there. The ultimate aspiration is to impress her sufficiently, so that she invites you into her apartment at the end of the evening.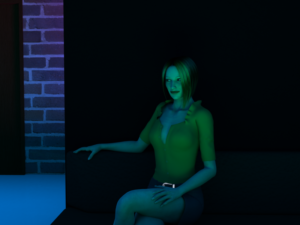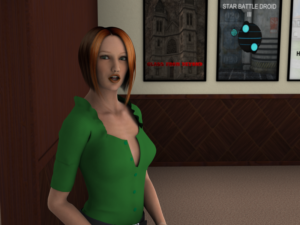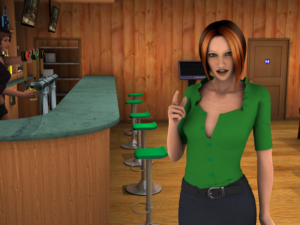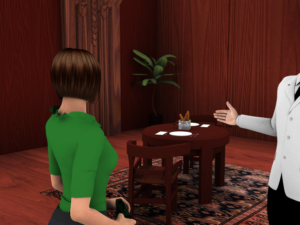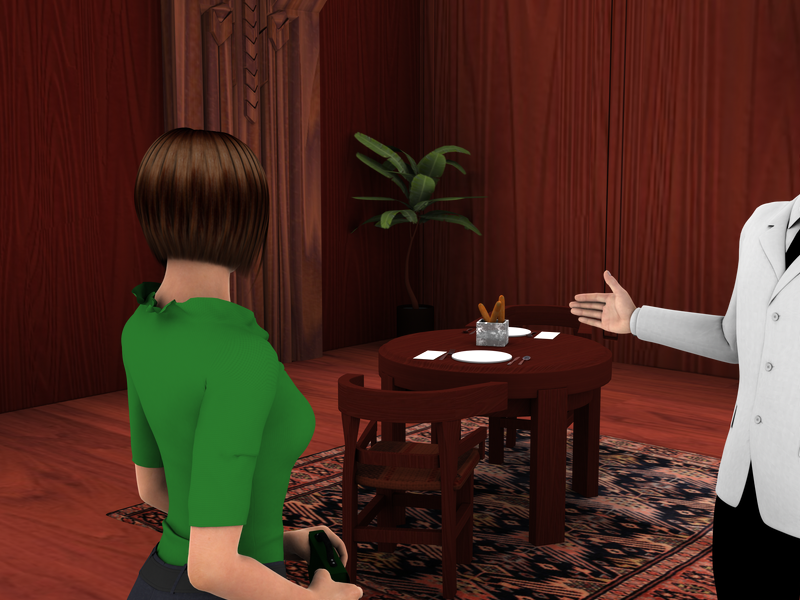 Locations in the game include both your and Anna'a apartment, a restaurant, the cinema, a nightclub, a bar, and the park. Expect the occasional familiar scenarios along the way, including the always welcome photoshoot.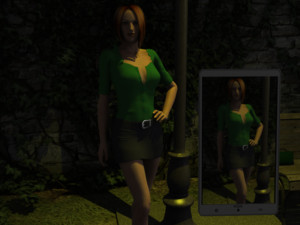 Should you make it to the end and be invited into Anna's apartment, sex may ensue, but there are many paths to follow. Some may just end with a blowjob, some end with sex on the couch, some with sex in the bedroom. There's at least six main paths that I can find.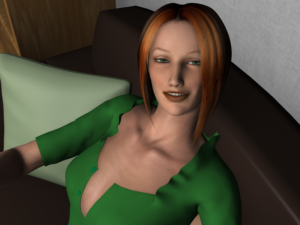 The game also includes checkpoints which activate at the of each location. So, for instance, if you don't get the sex ending you want, you can just load up and see Anna inviting you in again.
There are also a nice section of unique scenarios to unlock through the game (achievements), such as spying on her in the shower, checking the images on her phone, or persuading her to use some naughty toys during sex.
Following a few tweaks after after the first version, the game is probably average difficulty of one of this site's games. There are no gender or ethnicity options (you only play as white male). Finally, although the file size was reported recently as being 2GB, it will probably end up reduced in the released version. I'll state the final file size in the blog next week when the game is released.
Anna is a very fun game. I've enjoyed playing it myself, and I think you'll enjoy it too. For those of you undecided, there will be a free demo to play next week too.
Anna will be released, Friday September 23rd.