So, what have I been doling this week?
Sex, sex and more sex! There are now hundreds of images covering the two main sex scenes, and I'm still going.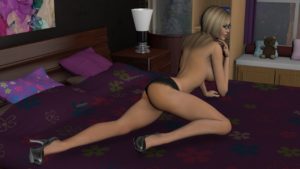 The second time the player and Betsy have sex isn't as public as the first, but is much wilder now that the two of you are confident being naked in front of each other.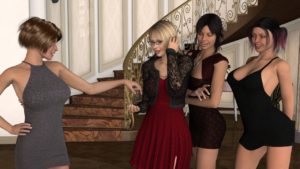 If Betsy gets the lead role in the play, the Player, Violet and Cass come to watch. If April is friends with the group, she will also join them. If everything goes well, Cass gives Betsy the keys to the nightclub so all four of you can have a fun private party.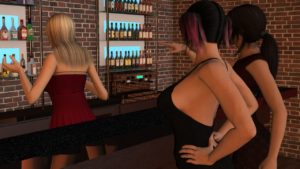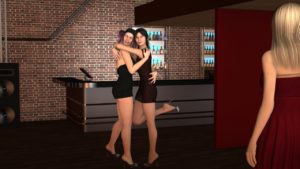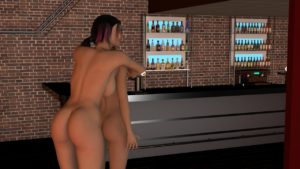 One thing leads to another. And then another. And then another. And then…you get the idea. Nudity ensues.
The foursome at the nightclub is the final part of the game, though you will have to unlock several things through the game's main story to experience it.
I'm still not confident I'll finish everything before next Friday. If it does end up being the release date, I'll probably make a blog post about it on Wednesday. If not, Monday, June 20th, seems most likely.