Progress with Betsy is now firmly underway.
Here's two renders from early in the game.
Meeting Betsy at the zoo :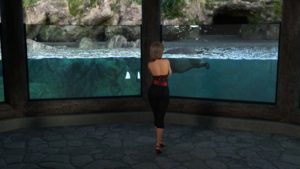 Violet explaining her ideas to April :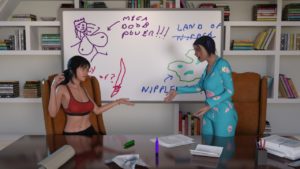 More next week!
EDIT : No post this Friday as I haven't had time to render yet. Will post on Monday instead.