Sukiko
As I'm sure many of you have already seen, Sukiko is now available to play for all members in the members section.
Final image count is 846, and it includes 3 separate sex scenes.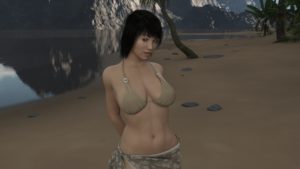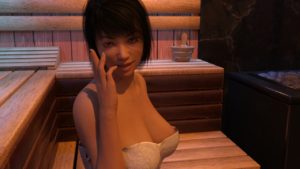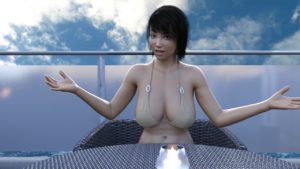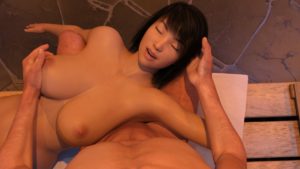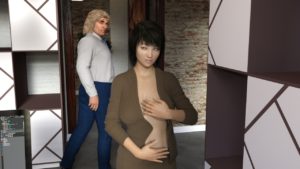 Not much to add to that except, enjoy!
As always, if you can't see the game listed, please remember to refresh the page.
Next week, I'll be going over what vdategames has in store for 2021.