I've been looking for something fun to do over a series of weeks here on the site. After careful consideration , I thought a good idea would be…character playoffs!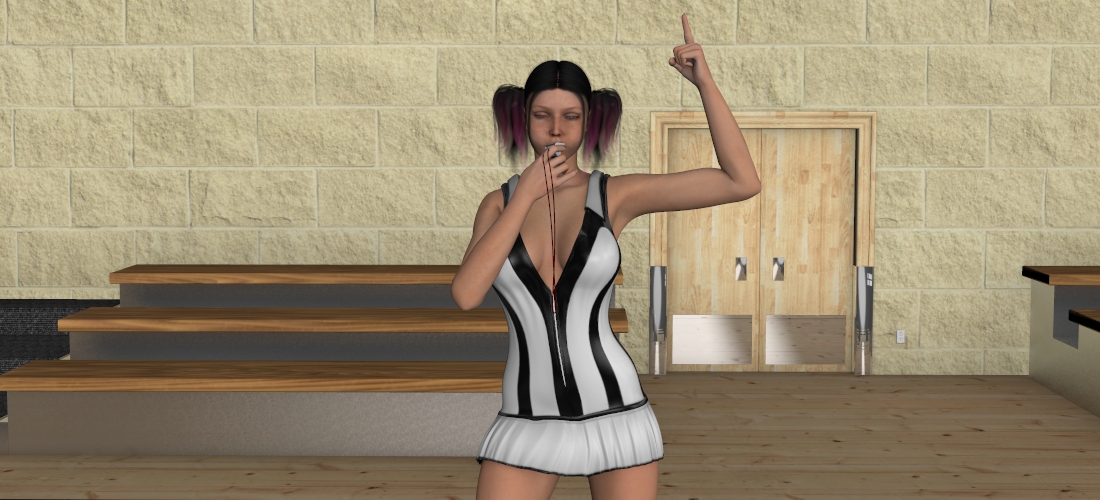 Over the years, I've done the occasional poll where visitors can choose their favorite, but I've never done a definitive list where we end up with all of the characters ranked.
If my math is correct, we can get the list finished in 4 weeks of rounds. So, that means 4 weeks of polls, then I guess I'll make something fun with some of the top ladies.
Here's the rules : I've got 56 characters altogether. You can give each character a rating A = 3 points, B = 2 points, C = 1 point. After  4 weeks of polls, I calculate the score of each character, weighted against how many people voted for them (so they don't just win by getting more votes, it's what types of votes they get).
The characters will be in alphabetical order, so let's get started.
Round 1
Aletta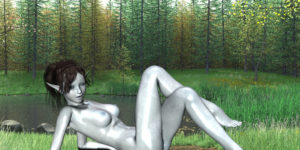 Loading ...
Alex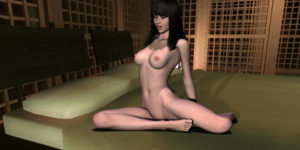 Loading ...
April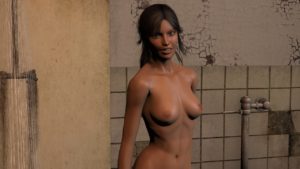 Loading ...
Betsy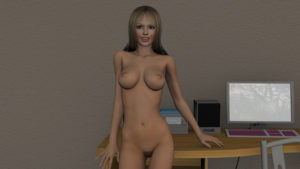 Loading ...
The Captain

Loading ...
Carol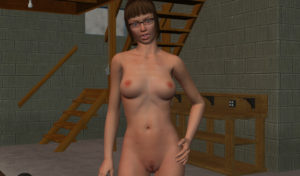 Loading ...
Cassandra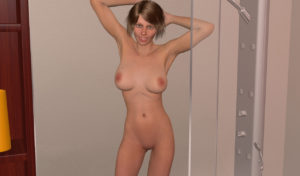 Loading ...
Cherise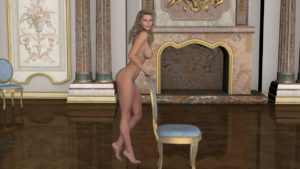 Loading ...
Crystal V1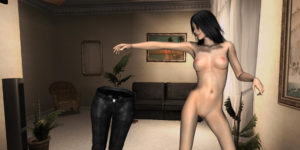 Loading ...
Crystal V2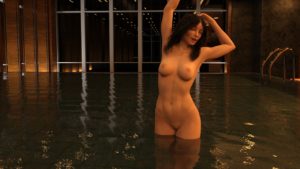 Loading ...
Daisy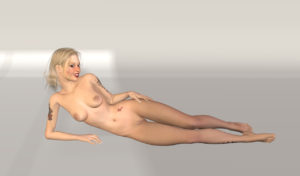 Loading ...
Debbie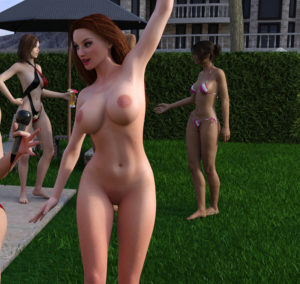 Loading ...
That's it for this week. Next week is the letter E onwards.
Keep safe, everyone!