Welcome to 2019 everyone!
I don't have too much to share this week as I've only just slowly started to get back into a work routine following the holidays, so I'll just start with a small summary about what to expect over the year.
My first game will be the longtime WIP Molly and Marianna. There's no set release date yet, but it hopefully won't be longer than a few months away.
Following that, it's my intention to release Crystal Part 3 later in the year, with a new updated Crystal model.
Along the way, we will hopefully be getting new releases fairly soon from MrStomper and dsp3000.
In the meantime, here's a freshly rendered pic of the upcoming frenemies.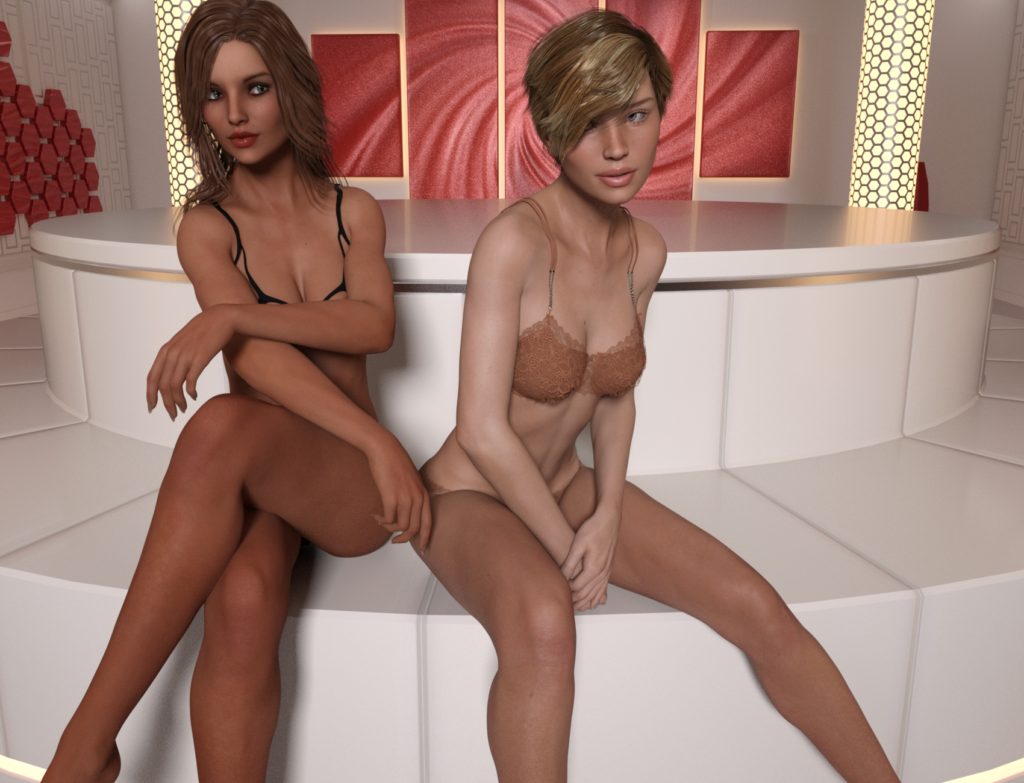 Here's to 2019!