New games
Today, I'm very happy to announce that Leanna's big Streak has been released for all members.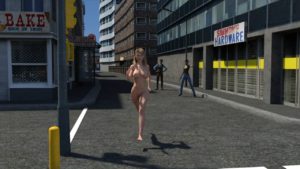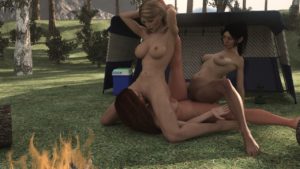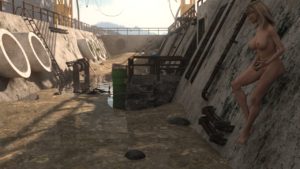 When her car breaks down on the freeway, only a mile away from her apartment, Leanna is dared to make her own way home…naked! Control Leanna as she navigates the various routes and hopefully makes it back home.
This is a fairly small game, with 180 images in total.
Also released today is something I'm calling the vdategames 'Image Collection : vol 1'.
It's 50 HD, stylized, IRAY rendered images of many of your favorite characters.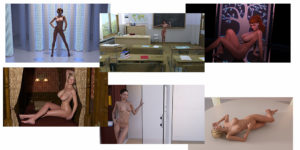 All images are 1920×1080, so will also work well as wallpapers for most of you.
Join the members section now to enjoy both!
What next?
Next, if you haven't been keeping up with the blog, I'm going to take a decent sized break from making games to collect my thoughts. This may mean I'm not making frequent posts on a Friday, so if there's not one next week, don't be too surprised.
In the coming weeks, dsp3000 will also no doubt begin posting previews for his next game, A Date with Bridgette : Part 3.
See you all….sometime!