It feels like every year I intend to do a fun set of themed images to go with July 5th. But then I'm always working on a game at this time of year.
Well, not this time!
I went with the top 3 winners of the recent playoffs. There's also a bonus image of Maddison with another hair style.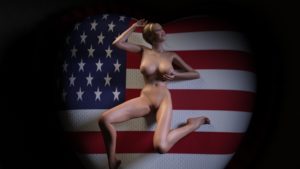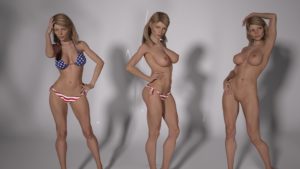 Happy 5th of July everyone!