Just a simple update today with some new preview images for Crystal Part 3.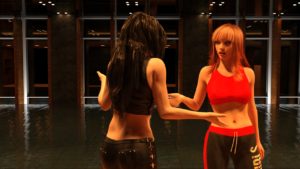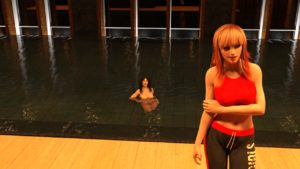 Poll
Some blog users have said that some of the recently posted images are too dark for them to see. They seem fine on my monitor, but it may just be my settings.
How is this image for you?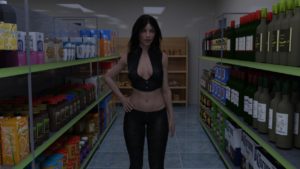 Loading ...