Time for a few more Crystal previews.
This week, it's time for the strip club.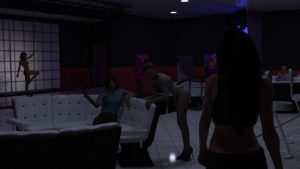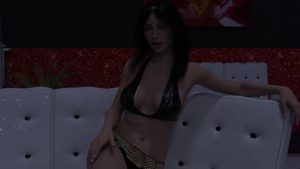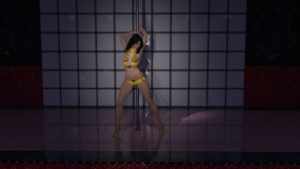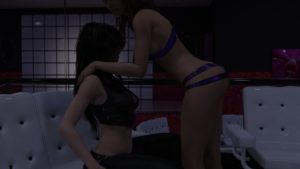 Although we've had the whole stripping at the strip club a few times in these games, I really wanted to do it at least one more time in IRAY quality.
Next week, I think I should spend some time explaining the structure of the game and Crystal's outfits a little more. You may already notice she has a few in the above images.