So, what locations will be in this game?
Well, the school, obviously.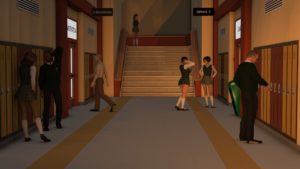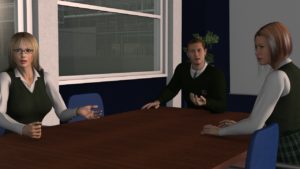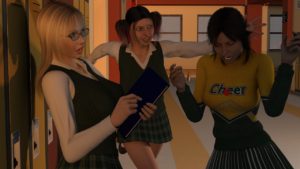 You will also be able to visit the clothes store, the pool, Cass's nightclub, the bowling alley and Betsy's house. All the images for these are done.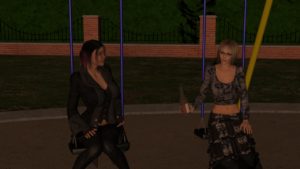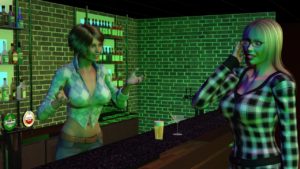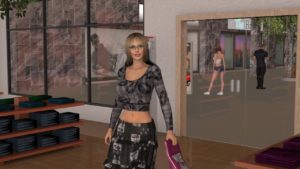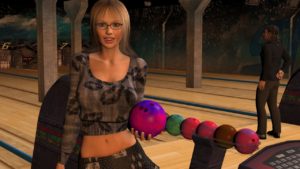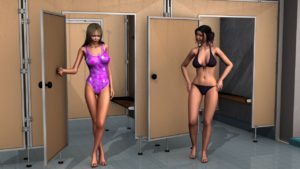 I'm nearly finished all of the date segments, which means all that will be left is the actual sex scenes. After that, I'll just need to do the endings and I'm finished.
It should be at least a few more weeks of production though.