The Photographer Part 3 expansion has now been added to the members section.
This adds new solo sex scenes with either Lisette or Maddison, as well as small photoshoots for Kimiko and Miranda.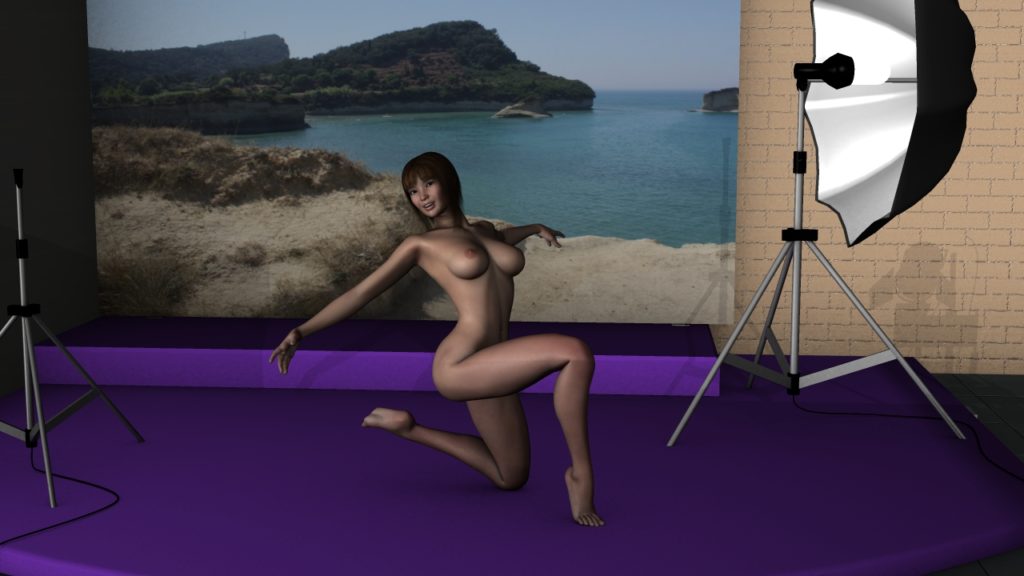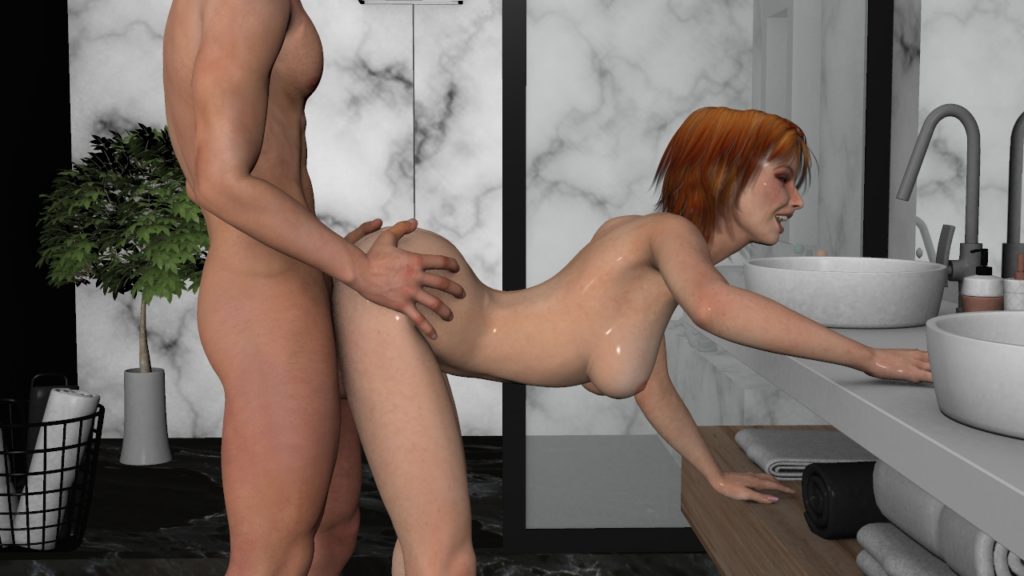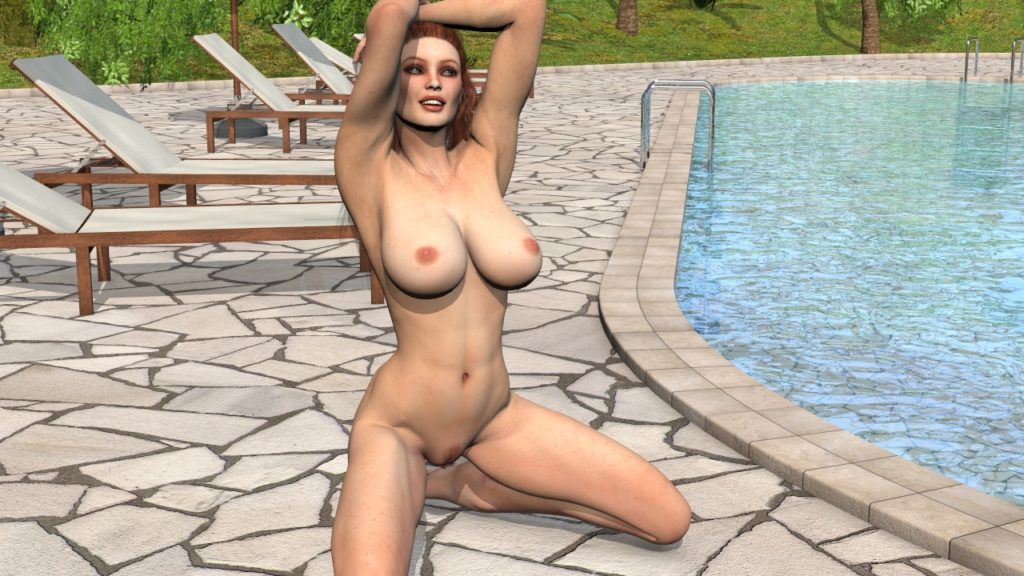 Here's a quick guide to how to find the new content :
Find Kimiko in the studio around 15.05 to 16.00
Find Miranda in the studio 16.15 to 17.10
Find Lisette in the shower 16.55 to 17.25
For Maddison's new scene, choose to go straight away on Sunday morning.
Hope you all enjoy the new content. Next week hopefully I'll have some time to get started on the Christmas gallery images and Molly & Marianna.