Lots of progress also made this week, so I'm very happy right now.
Miranda and zoe threesome complete
Cherise solo sex scene done
For half of the images for the Lisette and Maddison threesome done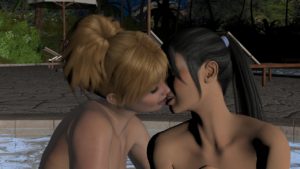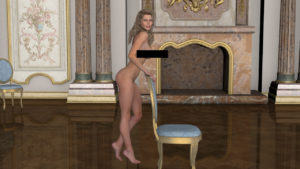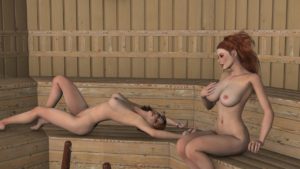 Including animations, we're now up to 2383 images.
Over the next week, I should be able to get the Maddison and Lisette threesome finished, then there's only the Paige and Mia solo sex scenes to do. There's other smaller scenes to add of course, but they should be smaller and easier to do.
Best of all, I can start drinking again this evening! So, that's pretty neat.