Hi everyone
Just a quick update today to report a potential l delay with Leanna.
I've decided I'm not happy with a small pile of the images and I want to re-render them.
It's nothing too drastic, but the images all have a minor thing wrong with them that I'm unhappy with.
Examples :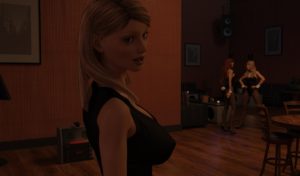 One of the waitresses are floating in this one.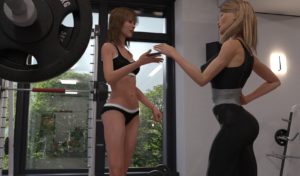 It's intentional to see the player in the reflection, but I forgot to add a bench, so they are floating.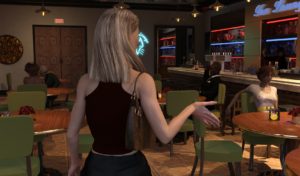 The woman on the right is actually inside the table.
It's mainly just things like this.
I'll try and render them all overnight, but there's no guarantee they'll be done by morning.
Hopefully, Leanna will still be online tomorrow, but if it's a bit late, or Saturday morning, you'll know why.